Welcome to our new, educational project!
Our name is Catherine and Anastasia!
Our love for our beloved business, your support and desire to share our love for confectionery art led us to the project "Taste of Beauty"!
According to your wishes, we decided to shoot a series of MK videos with the most interesting and popular techniques for creating confectionery products!
A proven recipe is attached to the recording of each video lesson!
You will understand the basic principles of creating desserts and begin to experiment, create new tastes!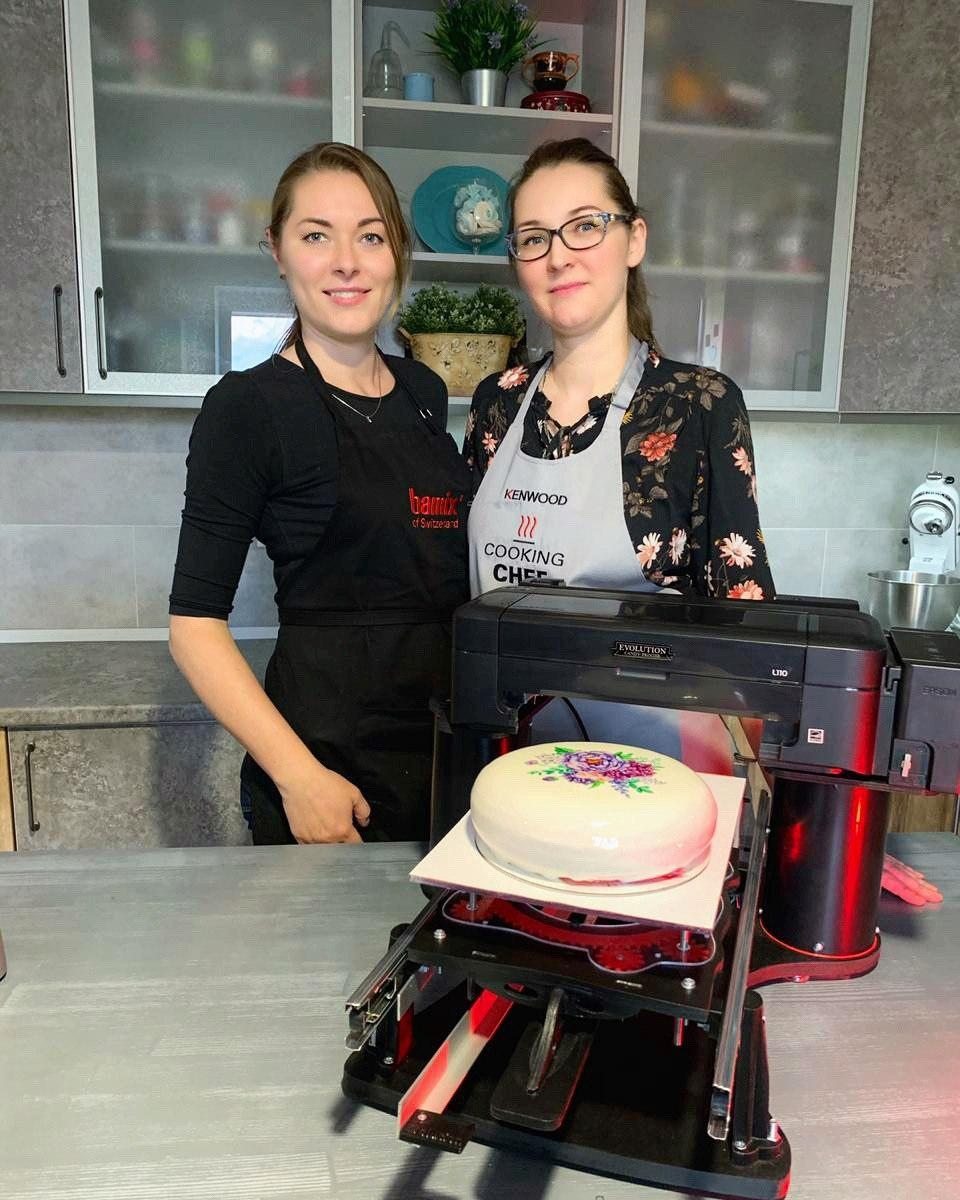 The website is under construction